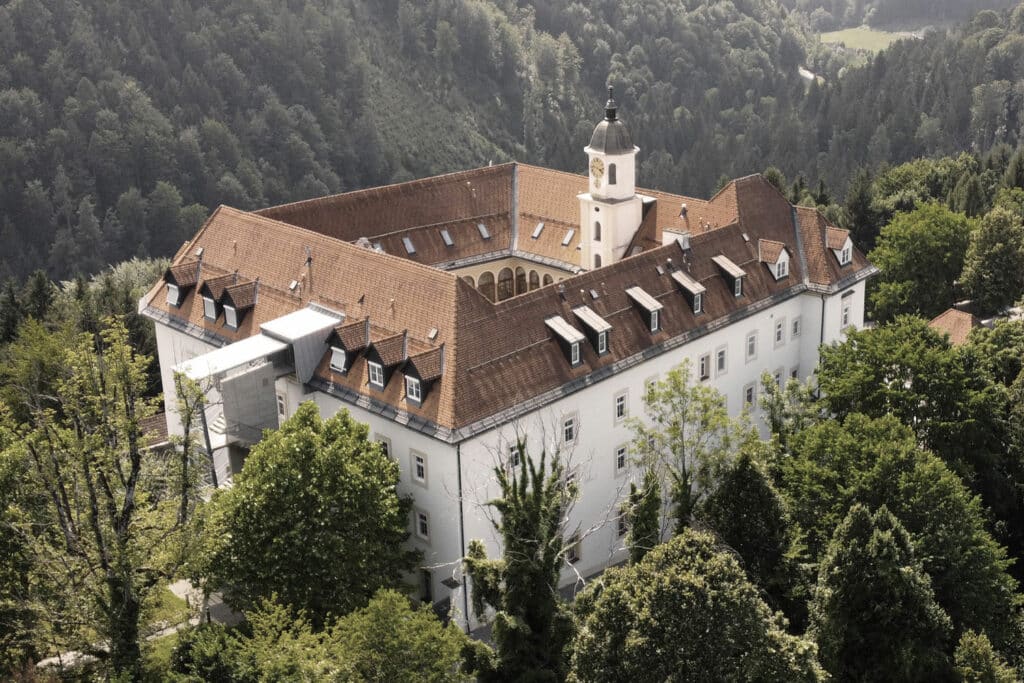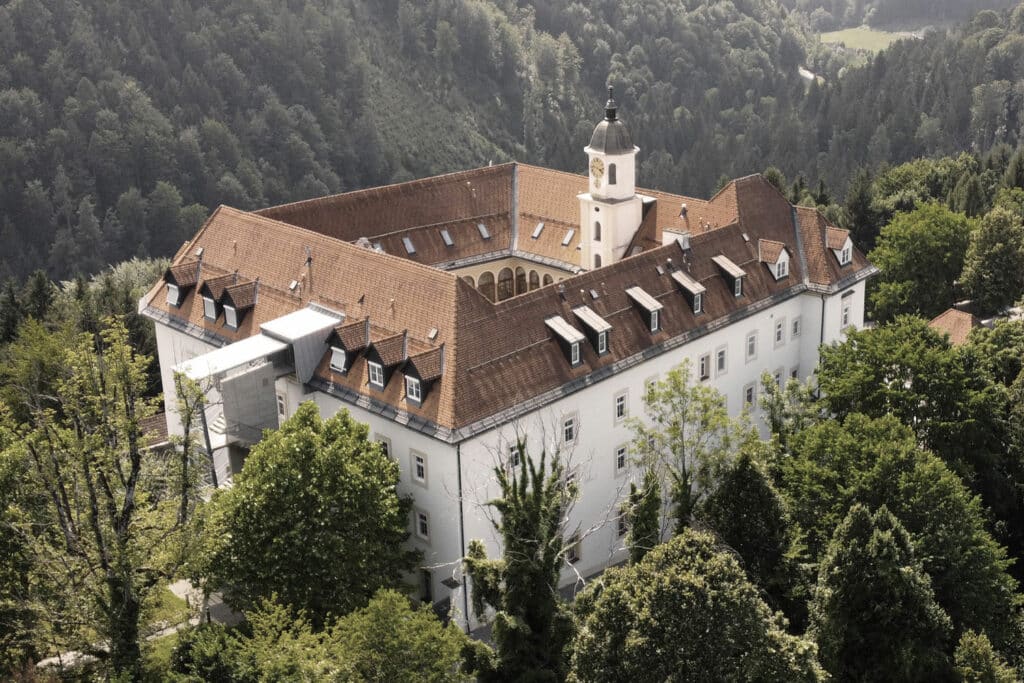 Gressenberger Straße 3-5, 8541 Schwanberg
| | |
| --- | --- |
| Usable area | 6.000 m² |
| Total area of property | 64.523 m2 |
| Project status | Under development |
IMMOVATE acquired Schloss Schwanberg, which was built in 1581 in the Deutschlandsberg district in Styria, at the end of 2021. The property, which is nestled in the Styrian Schilcher region, encompasses around 6.5 hectares of land and, alongside the characteristic castle, additional outbuildings. Potential real estate developments are currently being evaluated in a selection procedure.
We understand and live real estate.
Reading and understanding real estate from the ground up, grasping its potential and dedicating it to people as a living and working space is Immovate's vision and goal.
MARTIN KURSCHEL, FOUNDER AND CEO