Every great idea needs people who believe in it and who make it a reality.
We have both: great plans and a team who gets things done. For exciting projects, we bring over 20 years of industry experience to the table. And: we are part of the corporate network IRMA Investments – we think outside the box and across disciplines.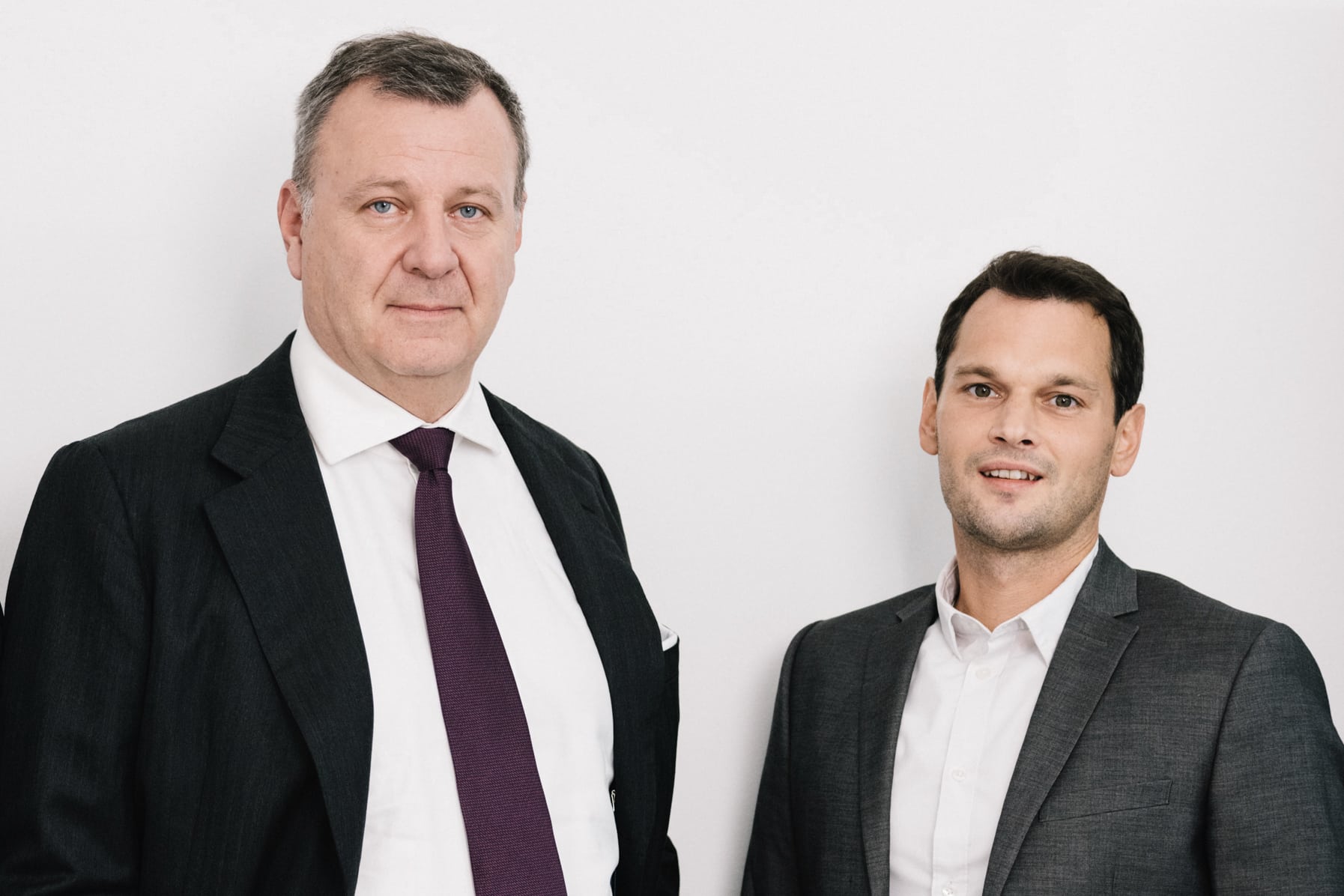 innovation – a holistic approach – responsibility
We at IMMOVATE work today to develop smart real estate projects for tomorrow, in order to create opportunities for investments of lasting value. e take a holistic approach to properties and are able to comprehensively cover the entire value chain – from acquisition and planning to development and construction supervision all the way to commercial management and marketing.
We take responsibility with our work: not just economically, but ecologically too. We step into the future with efficiency and innovation – for properties that provide lasting inspiration and represent an enrichment for society.
The founder and company owner of IMMOVATE is property expert Martin Kurschel. Experienced real estate professional Florian Gangl joined the Board in 2021.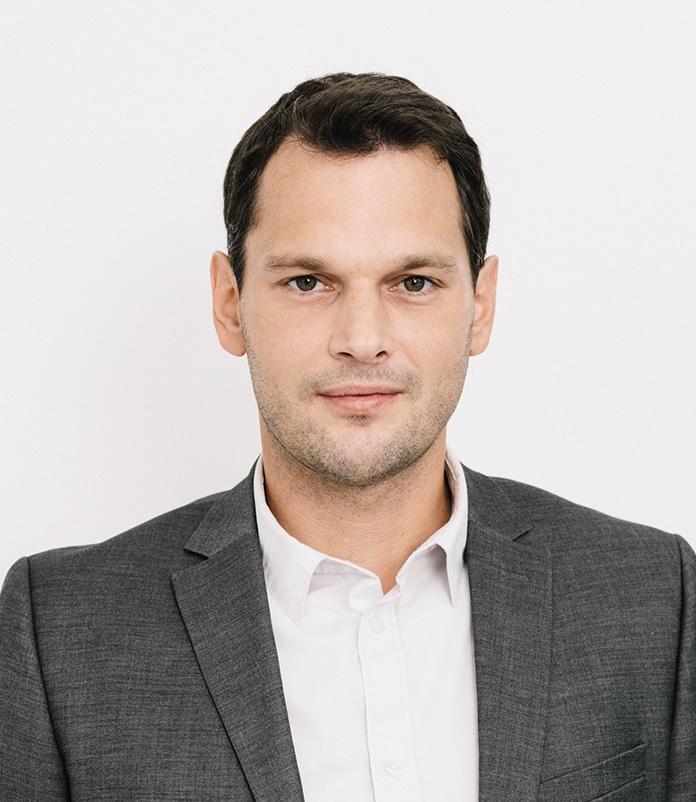 Florian Gangl has been with IMMOVATE since 2010 and has served as its CTO since 2021. Born in Styria, he is responsible for overall project management, the management and coordination of current projects, the company's construction management activities, as well as project budgeting and financial planning. He has over 15 years of experience in the area of construction project development of large-scale real estate projects in Austria.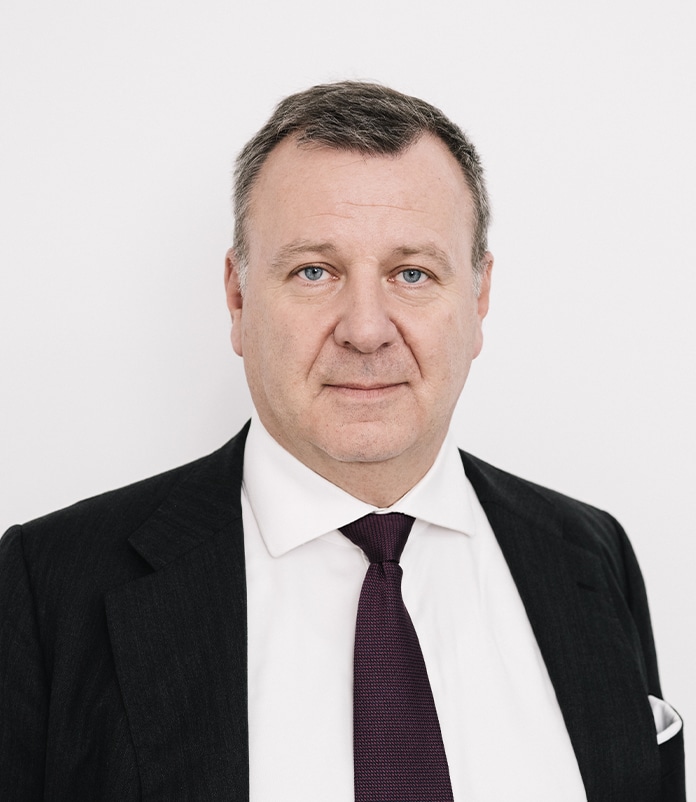 CEO, founder and company owner
Born in Graz, founder and company owner Martin Kurschel is at the helm of IMMOVATE, which he founded in 2001. A trained mechanical engineer and operating technician, he has been successfully dedicated to the investment and property sector for over 20 years.
IMMOVATE is part of the corporate network IRMA Investments, which operates at an international level. IRMA is the umbrella under which IMMOVATE acts as an independent real estate development company. Together, we combine our expertise in the areas of property, finance, technology and industry. This is how we make the future possible.