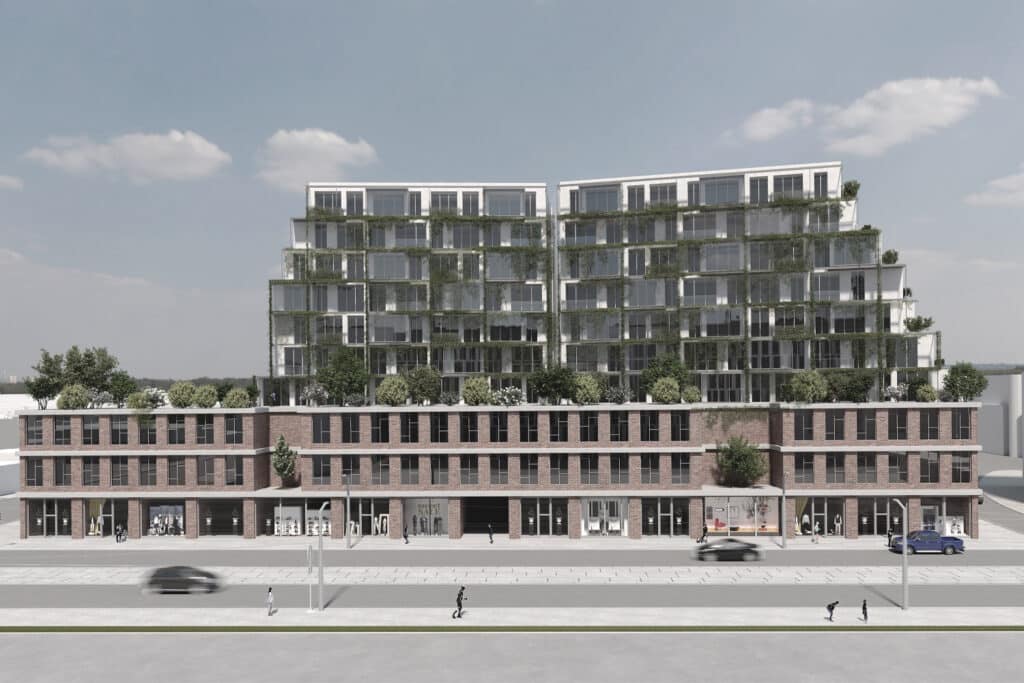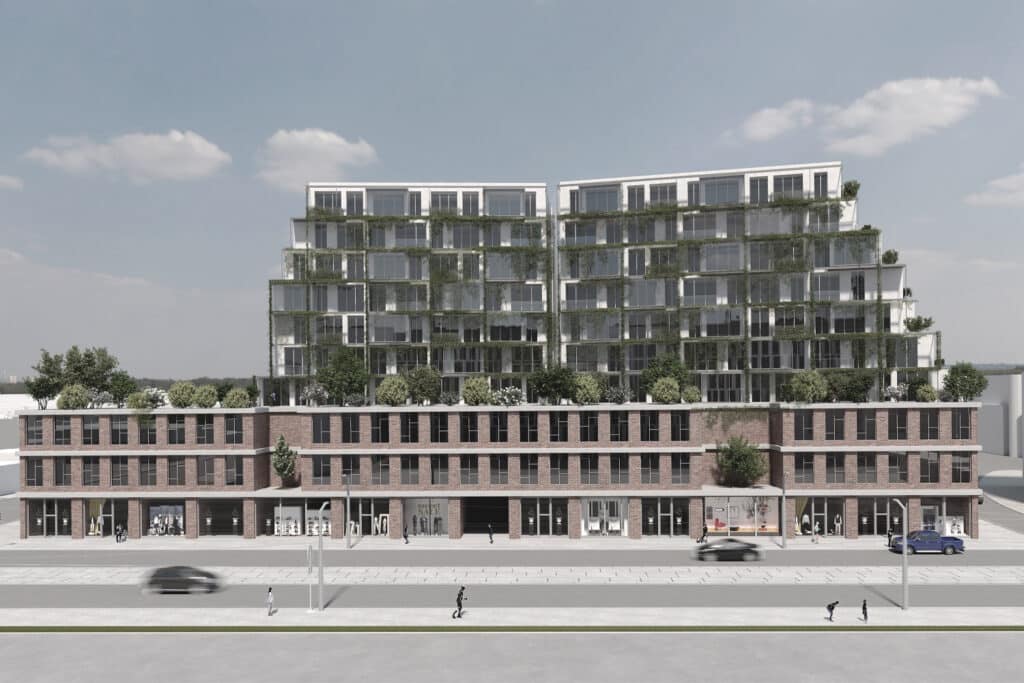 Prager Straße 94-112, 1210 Vienna
| | |
| --- | --- |
| Plot | 13.553 m² |
| Planned use | Residential, commercial and production |
| Project status | Under development |
A new green and smart residential and commercial quarter: IMMOVATE is currently developing the commercial complex purchased in 2016/17 at Prager Straße 94-112 in Vienna's 21st district. The project's character adds extra appeal to the urban environment and offers people inspiring living and working spaces. The residential storeys will feature multiple layers of open green spaces and, just like the commercial areas, are conceived of so as to be climate friendly. Garages spanning multiple plots of land will ensure that the facility remains free of cars above ground.
We understand and live real estate.
Reading and understanding real estate from the ground up, grasping its potential and dedicating it to people as a living and working space is Immovate's vision and goal.
WOLFGANG SCHNOPFHAGEN, CEO