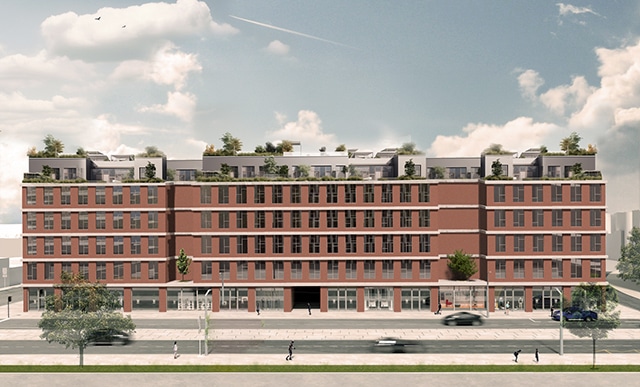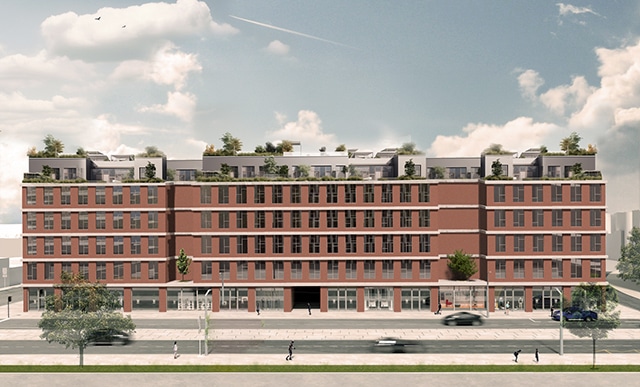 Prager Straße 94-112, 1210 Vienna
| | |
| --- | --- |
| Plot | 13.553 m² |
| Planned use | Commercial, office and production |
| Project status | Under development |
A new green and smart commercial quarter: IMMOVATE is currently developing the advertising area at Prager Straße 94-112 in Vienna's 21st district. With its character, the project enhances the urban space and offers people inspiring workspaces. The area will have multi-layered green areas and is to be built based on modern climate standards.
The property stands out for its high foot traffic and excellent accessibility and offers opportunities for businesses of all kinds.
We understand and live real estate.
Reading and understanding real estate from the ground up, grasping its potential and dedicating it to people as a living and working space is Immovate's vision and goal.
MARTIN KURSCHEL, FOUNDER AND CEO