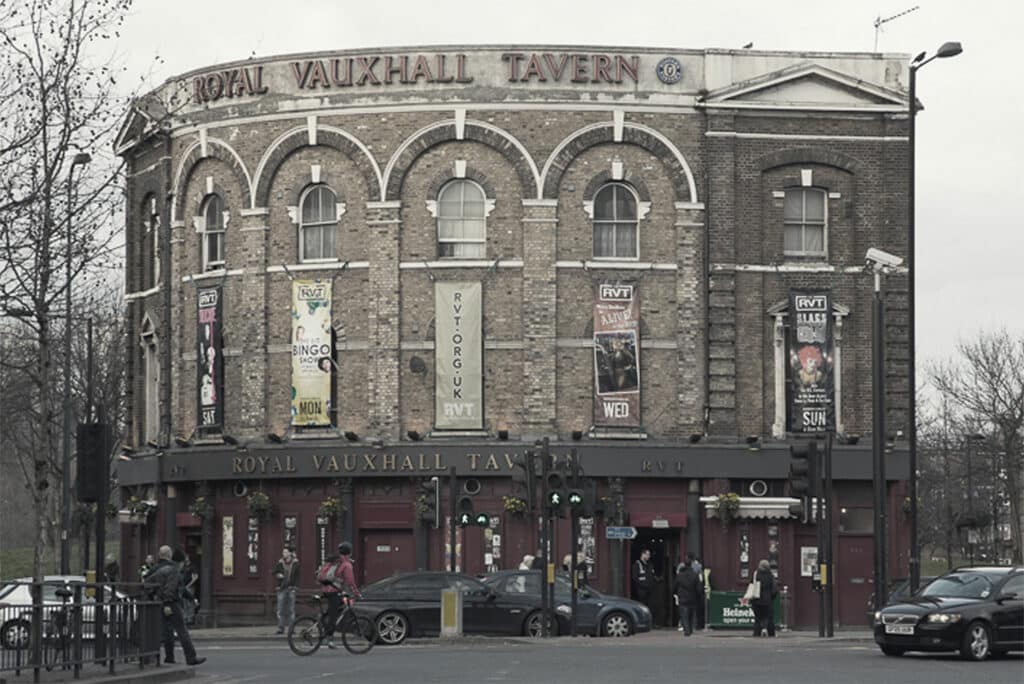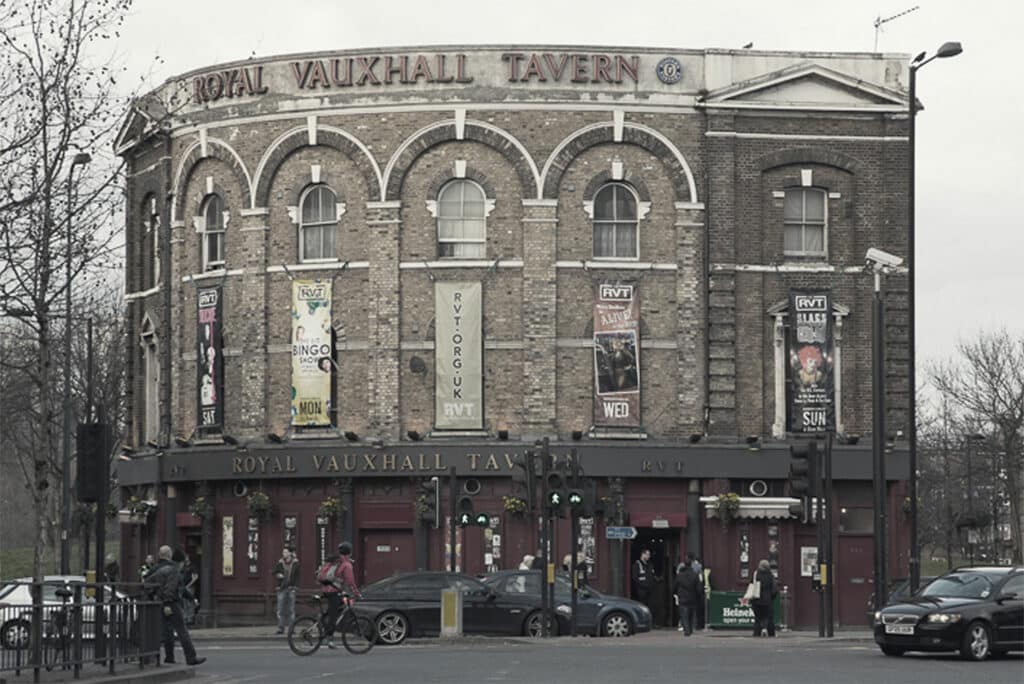 | | |
| --- | --- |
| Usable area | approx. 750 m² |
| Project status | Existing facility |
The Royal Vauxhall Tavern in South London at the junction of Golding Street and Kennington Lane is a historical building whose ground floor and cellar rooms are used as a cabaret and event venue. The property, which is protected as a historical monument, has been part of the IMMOVATE portfolio since 2014.
We understand and live real estate.
Reading and understanding real estate from the ground up, grasping its potential and dedicating it to people as a living and working space is Immovate's vision and goal.
MARTIN KURSCHEL, FOUNDER AND CEO