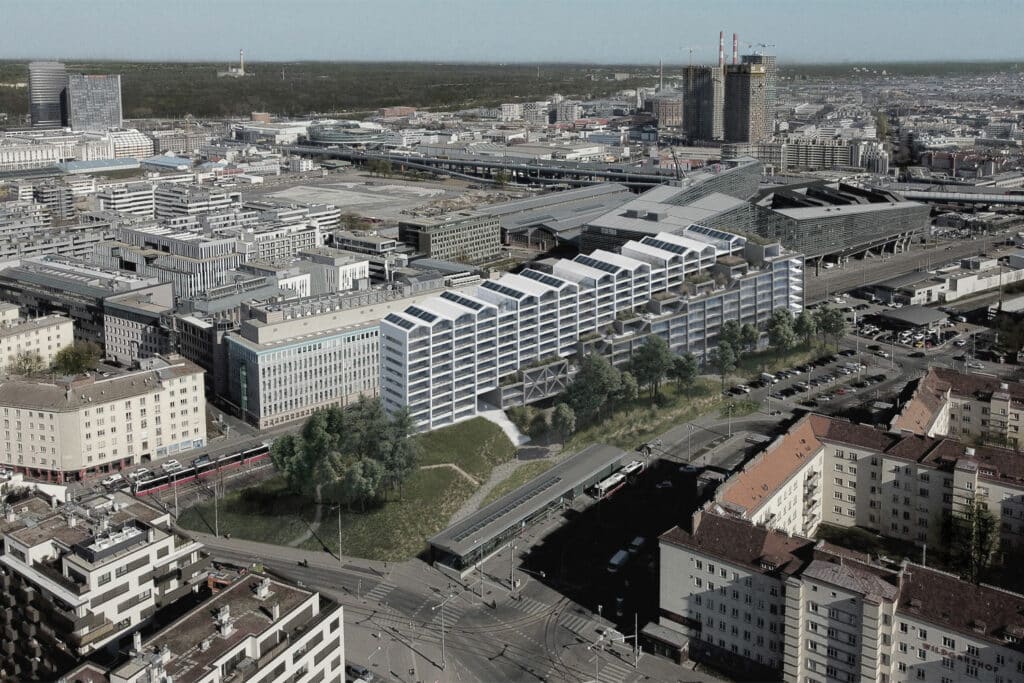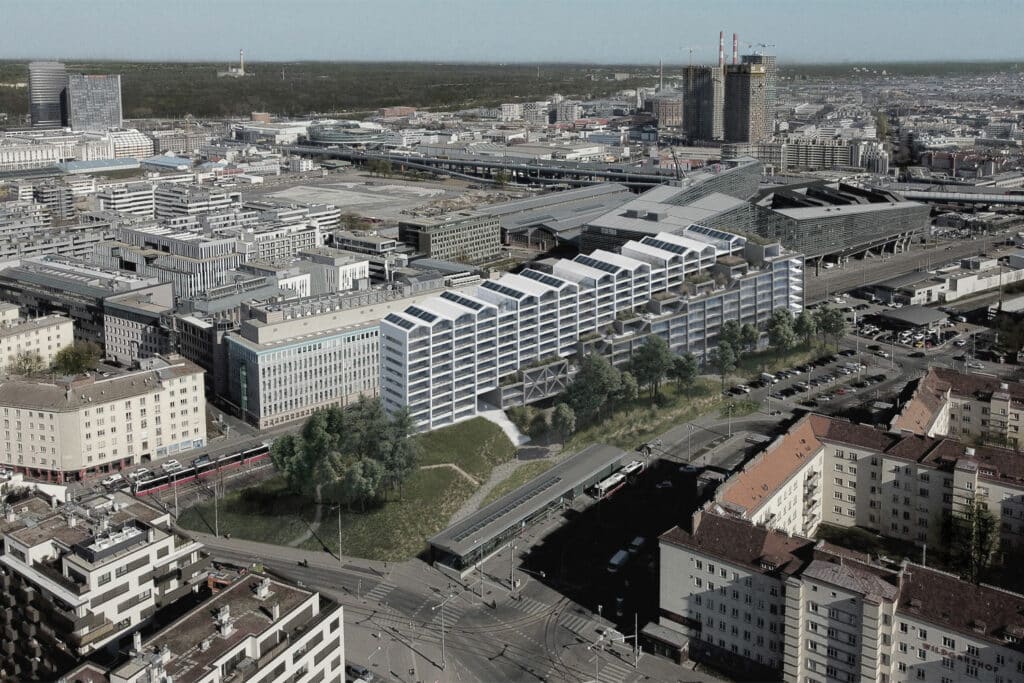 Rennweg 104-108, 1030 Vienna
| | |
| --- | --- |
| Grundstücksfläche | 2.279 m² |
| Geplante Nutzung | Wohnen, Gewerbe und Produktion |
| Projektstatus | in Entwicklung |
On the plot obtained in 2018, IMMOVATE is developing a project for living and working with a high quality of life, designed to add long-lasting value to the neighbourhood. Various uses will be brought together in one building, making the manufacturing work visible on both the inside and the outside.
Wir verstehen und leben Immobilie.
Reading and understanding real estate from the ground up, grasping its potential and dedicating it to people as a living and working space is Immovate's vision and goal.
WOLFGANG SCHNOPFHAGEN, CEO