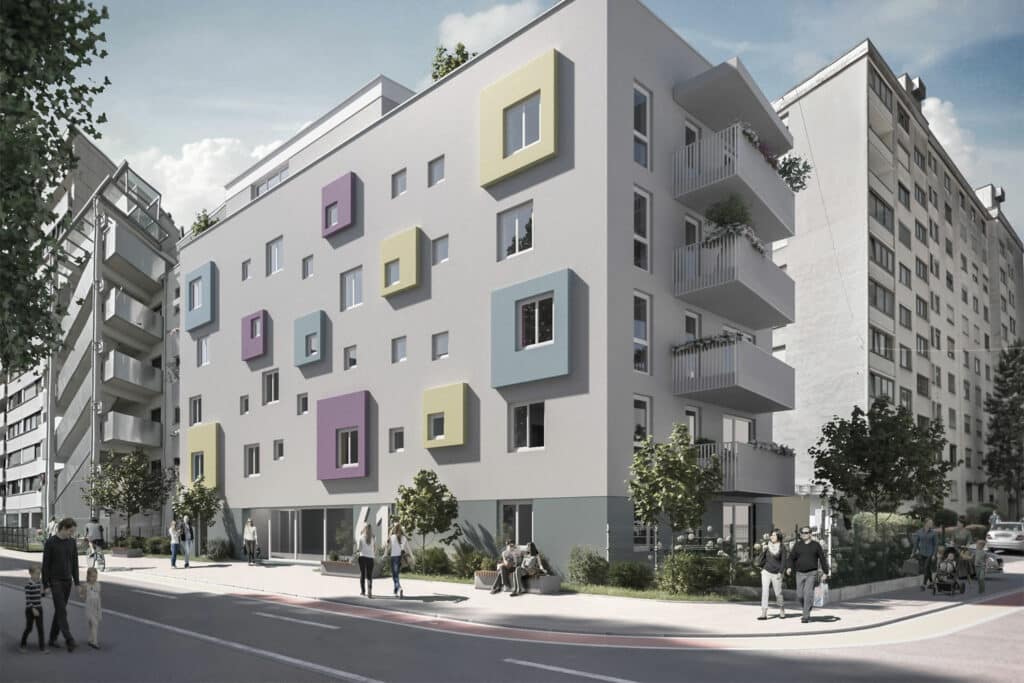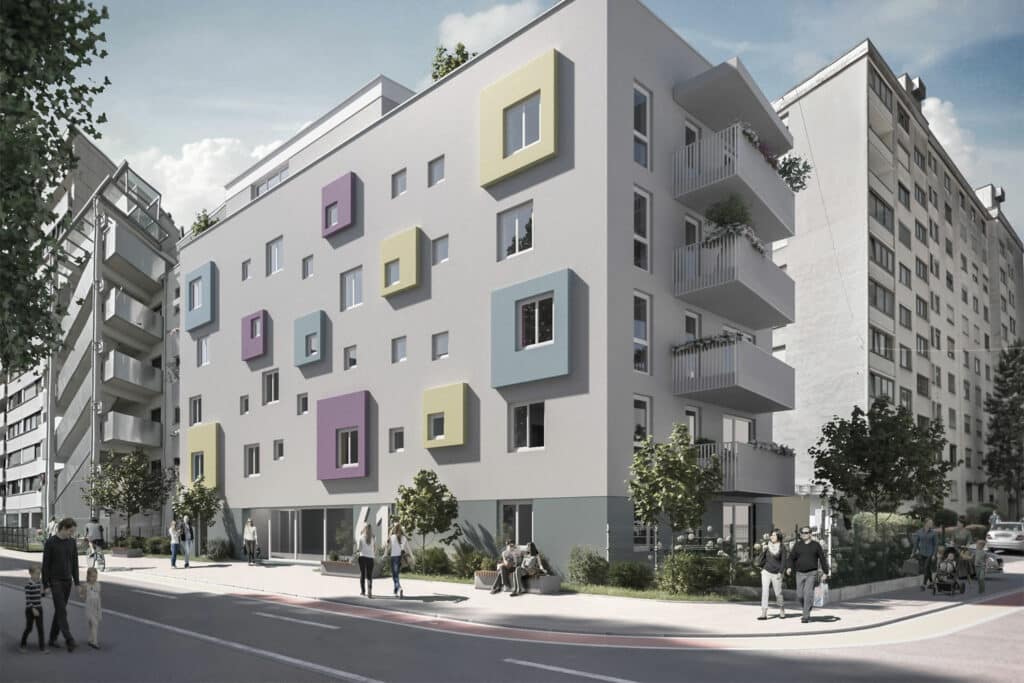 Josefigasse 61–63, 8020 Graz
| | |
| --- | --- |
| Plot | approx. 600 m² |
| Planned usable area | approx. 1,200 m² |
| Planned apartments | 24 |
| Special features | Sponsored by the state of Styria – sanitation; community rooftop terrace |
| Project status | Under development |
At Josefigasse 61-63, in very close proximity to the Graz Main Railway Station and downtown area, IMMOVATE is developing a living space sponsored by the state of Styria. After demolition of the existing building, a new edifice will be constructed, consisting of a basement floor, a ground floor and four upper floors including an accessible roof terrace. The building, which will live up to the demands of urban living, will offer a new home for 24 tenants in future.
We understand and live real estate.
Reading and understanding real estate from the ground up, grasping its potential and dedicating it to people as a living and working space is Immovate's vision and goal.
WOLFGANG SCHNOPFHAGEN, CEO