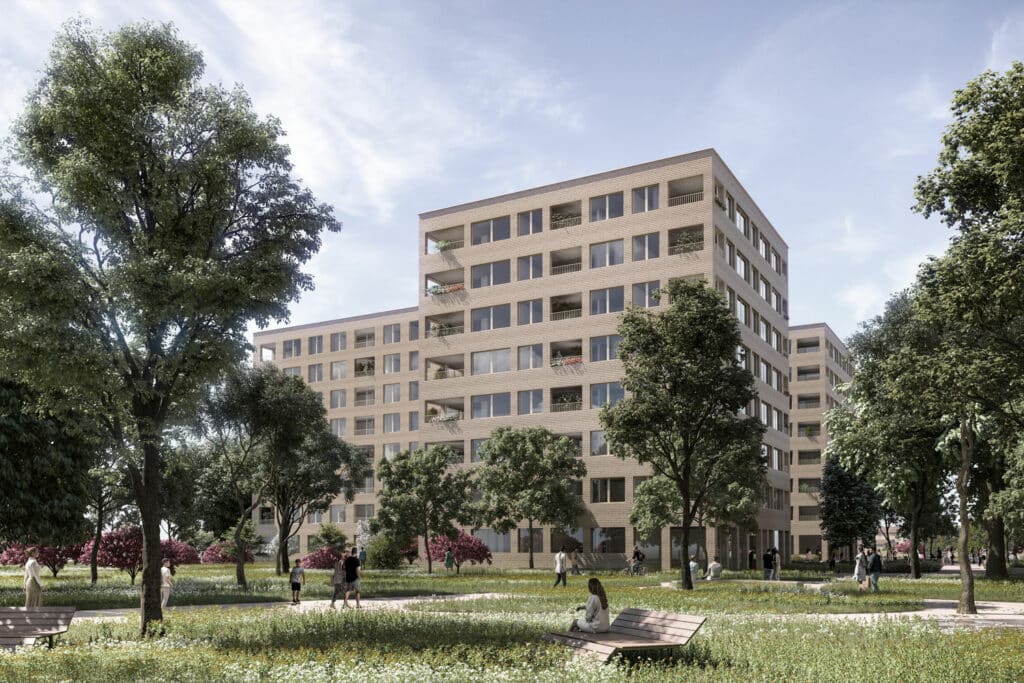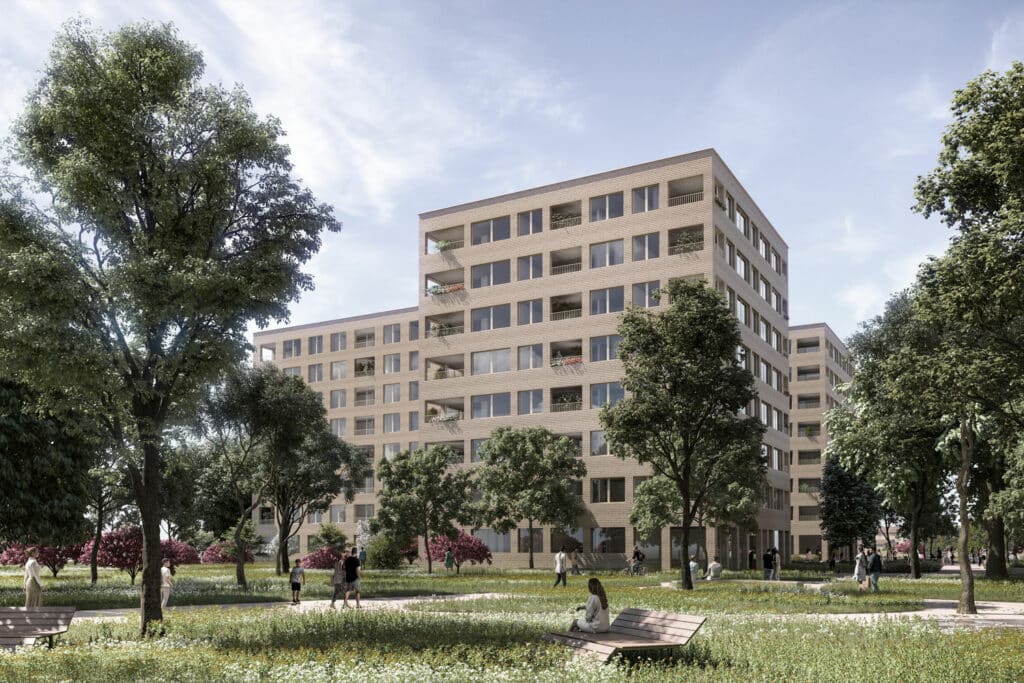 Kasernstraße 24, 38, 40, 42, 8010 Graz
| | |
| --- | --- |
| Plot | 57,000 m² |
| Houses | 10 |
| Apartments | 570 |
| Special features | Public sports area and park |
| Project status | Start of construction November 2022 |
Living in a park is made a reality: once the location of the Kirchner Kaserne barracks in the Graz district of Jakomini, this will now become an urban village with a total of ten modern houses, 570 apartments with outdoor areas and a surrounding 5.7-hectare park with a sports and play area by summer 2024. The individual houses are connected by footpaths and cycle tracks and offer a range of different leisure options for young and old. The property, which up until now was closed, will be made accessible not just to the new users and residents, but also to the public.
For the project Jakomini Verde , IMMOVATE is cooperating with ARE Real Estate Development.
Are you interested in a tax-beneficial builder/owner model with assignment of an apartment? Then visit us at: www.valuita.at
We understand and live real estate.
Reading and understanding real estate from the ground up, grasping its potential and dedicating it to people as a living and working space is Immovate's vision and goal.
MARTIN KURSCHEL, FOUNDER AND CEO