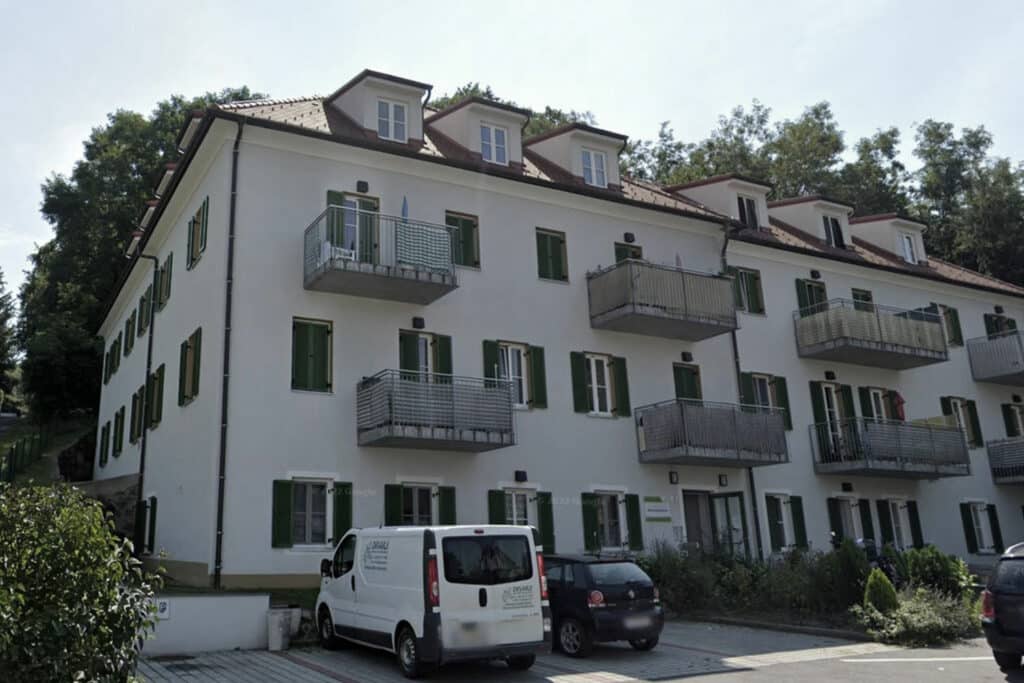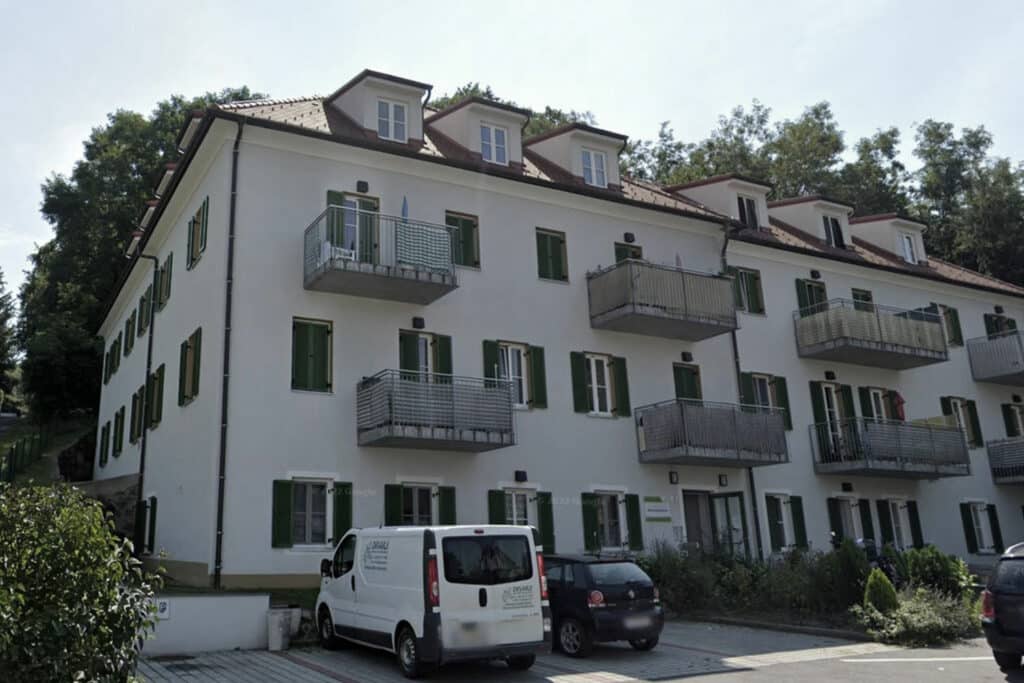 Bergstraße 6, 8344 Bad Gleichenberg
| | |
| --- | --- |
| Usable area | 845 m² |
| Residential units | 14 |
| Supervised residence spots | 16 |
| Project status | Existing facility |
The Innsbruck guest house, which was completely renovated and remodelled by IMMOVATE in 2011 to accommodate the needs of the elderly, is in close proximity to the parish church of the Apostle Matthias at the edge of the village of Bad Gleichenberg. This assisted living facility was inaugurated in 2012 and includes 13 living units with space for a total of 16 residents. The village offers numerous shopping facilities, medical care and the Bad Gleichenberg thermal spa.
We understand and live real estate.
Reading and understanding real estate from the ground up, grasping its potential and dedicating it to people as a living and working space is Immovate's vision and goal.
MARTIN KURSCHEL, FOUNDER AND CEO